Kossco procures materials for Oil & Gas industries from reliable suppliers in the worldwide market or from suppliers designated by our clients. With many years experience, we have relationships with well-known manufacturers, mills and suppliers within the market. Our team always aims to meet clients specific demands by finding cost-effective quality products with on-time delivery, this allows our clients to focus on their business.

​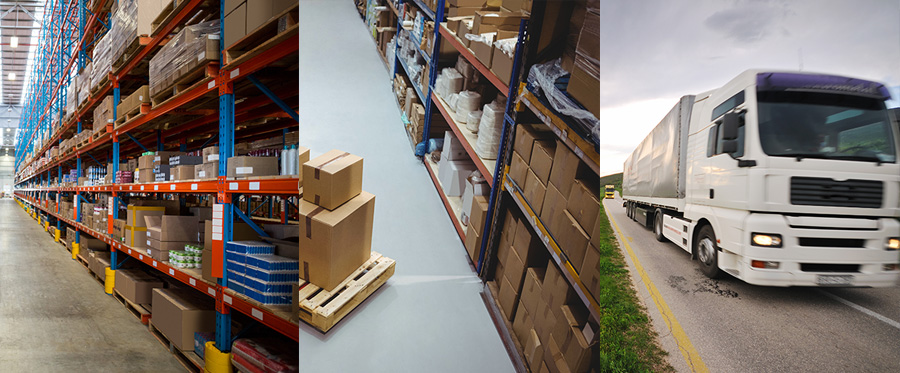 Typical examples of the types of equipment we are asked to supply:
​
General Equipment
Valves, Actuator, Regulators
Pumps
Hoses and Fluid Handling
Pipe Fittings and Flanges
Pipe and Tubular Products
Separators and Filters
Gauges and Meters
Pipeline accessories
Generators
Lifting equipment
Steelworks
Safety equipment
Coatings, resins, paints
​Personal safety equipment
​Compressors
​Lighting and electrical projects
​HVAC equipment and supplies
​Non-corrosive fittings
​Stainless steel fittings & pipe
​Hazardous area electrical equipment
​ATEX equipment
​Sealants
​Welding inspection tools
​Bearings
​Seals
Oil & Chemical
Lubricant
Antifreeze/coolant
Rig-wash/cleaner
Rust preventive and treatment
Grease
Hydraulic oil
Gear oil
Turbine oil
Corrosive prevention coating
Marine paint
Transportation & Logistics Services
---
Experience
We have over 13 years' experience providing logistical support for the construction and commissioning phases of global onshore and offshore projects, performed by world-wide major oil companies. ​
Capacity
We are flexible enough to cater for any request. As part of the supply chain or as a whole, we can provide standardized service packages or we can customize to demand. ​

​ We deliver cost-effective procurement and transportation, on time and to agreed specifications.

​ We ensure safe and efficient receipt, warehousing and dispatch of relief supplies ​

​
OFE (Owner Furnished Equipment)
Aircraft & vessel charter service
Heavy, large size & special type cargo transportation
Project cargo transportation
Warehousing
​Bonded & non-bonded storage
​Distribution service
​Lifting equipment supply
​service (Forklift, Crane & etc)
Courier
DHL & FEDEX & UPS
Tracking service
Door to door delivery service
Ocean Transportation
Import & export service
Container transport FCL & LCL service (Full / Less container load)
Bulk cargo transport service
Trans-shipment cargo service
Overseas Moving
P​acking service
​Export / import document & customs clearance
​Door to door delivery & unpacking service
Air Transportation
Import / export service
Aircraft charter service
Project & bulk cargo transportation service