DELIVERING QUALITY ASSURANCE.
---
Vendor inspection performed at the vendors manufacturing site before delivery is a key element in quality assurance, which verifies that equipment is being built according to the quality requirements.

​ We have good relationships with many oil & gas local vendors and perform inspections in accordance with our quality management system. ​​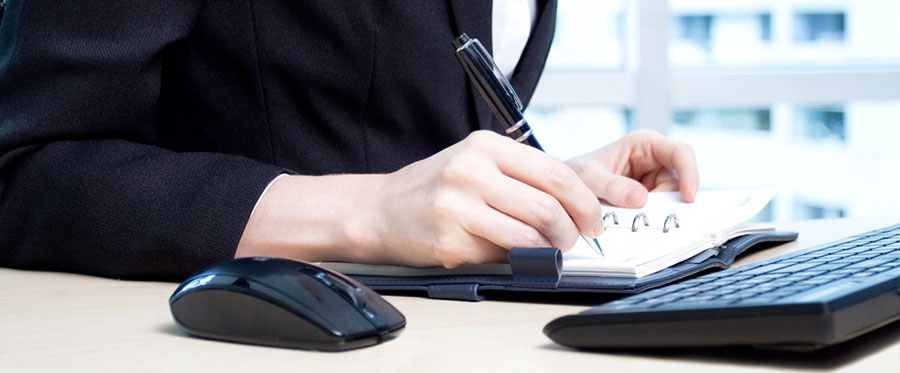 Our service includes
Vendor audits
Expediting
New build equipment inspection
Mill inspection & surveillance
Temporary & portable equipment inspection
Fabrication and/or modification works
Test equipment supply and certification
Shipping inspections